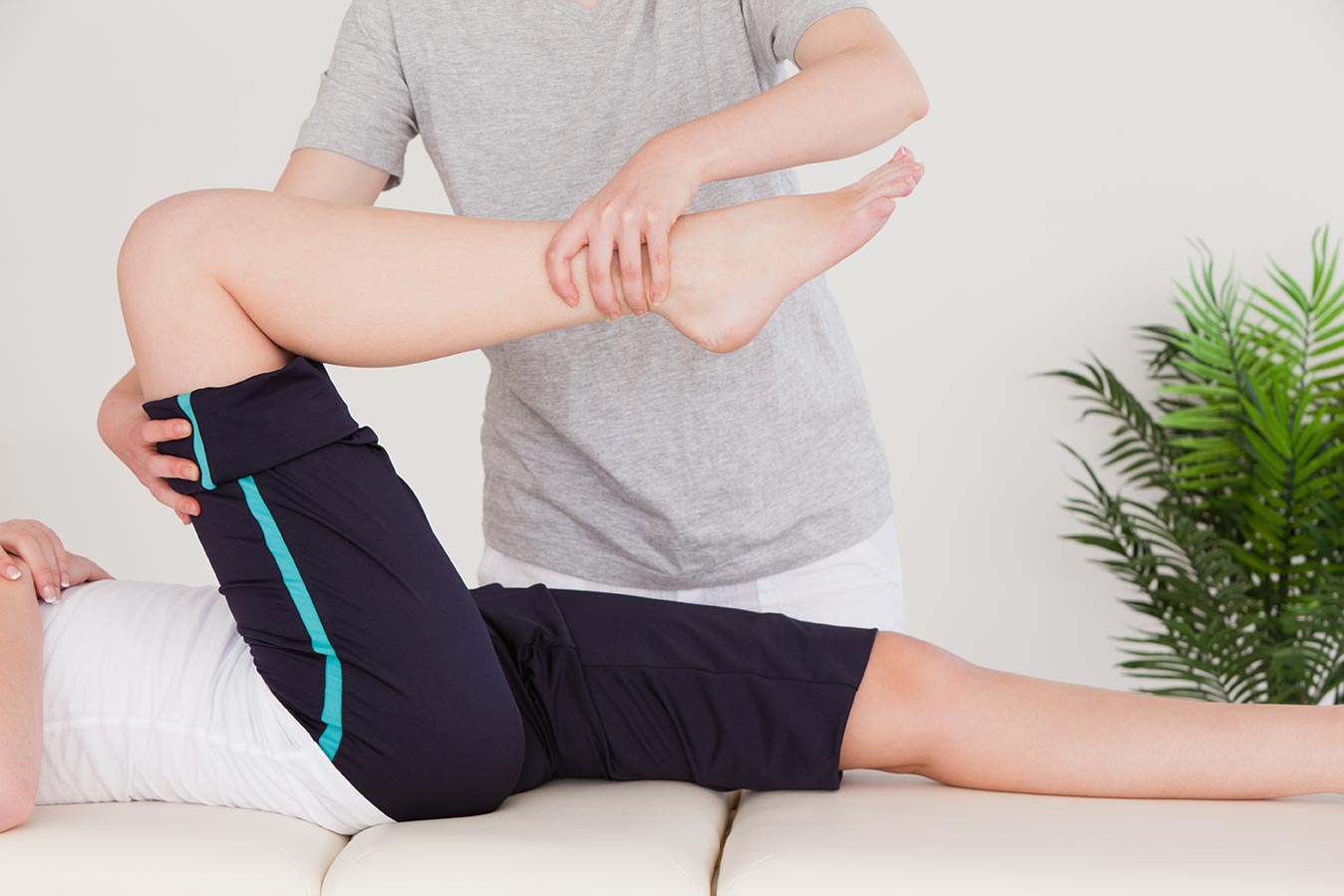 Sports massage is specifically targeted towards those who take part in intensive training or compete in sports. It helps to improve the health of the connective tissue and aid muscle recovery.
We will always tailor the massage to your requirements and if its a gentle relaxation massage you need we can assist
This is not a replacement for treatment and assessment but an adjunct to treatment for sports injuries and a recovery tool. We will work to aid muscle recovery and boost mobility to help your body cope with the strains of exercise and aim to prevent any further injury occurring.
Improved muscle recovery, aid from fatigue and pain post activity and it has also been proved to be effective with improving performance by boosting muscle health.
It's only £65 for a 60 Minute treatment, you can also choose a 30 Minute sports massage for just £35.
Comfortable clothing and we will provide towels to maintain your modesty as needed.