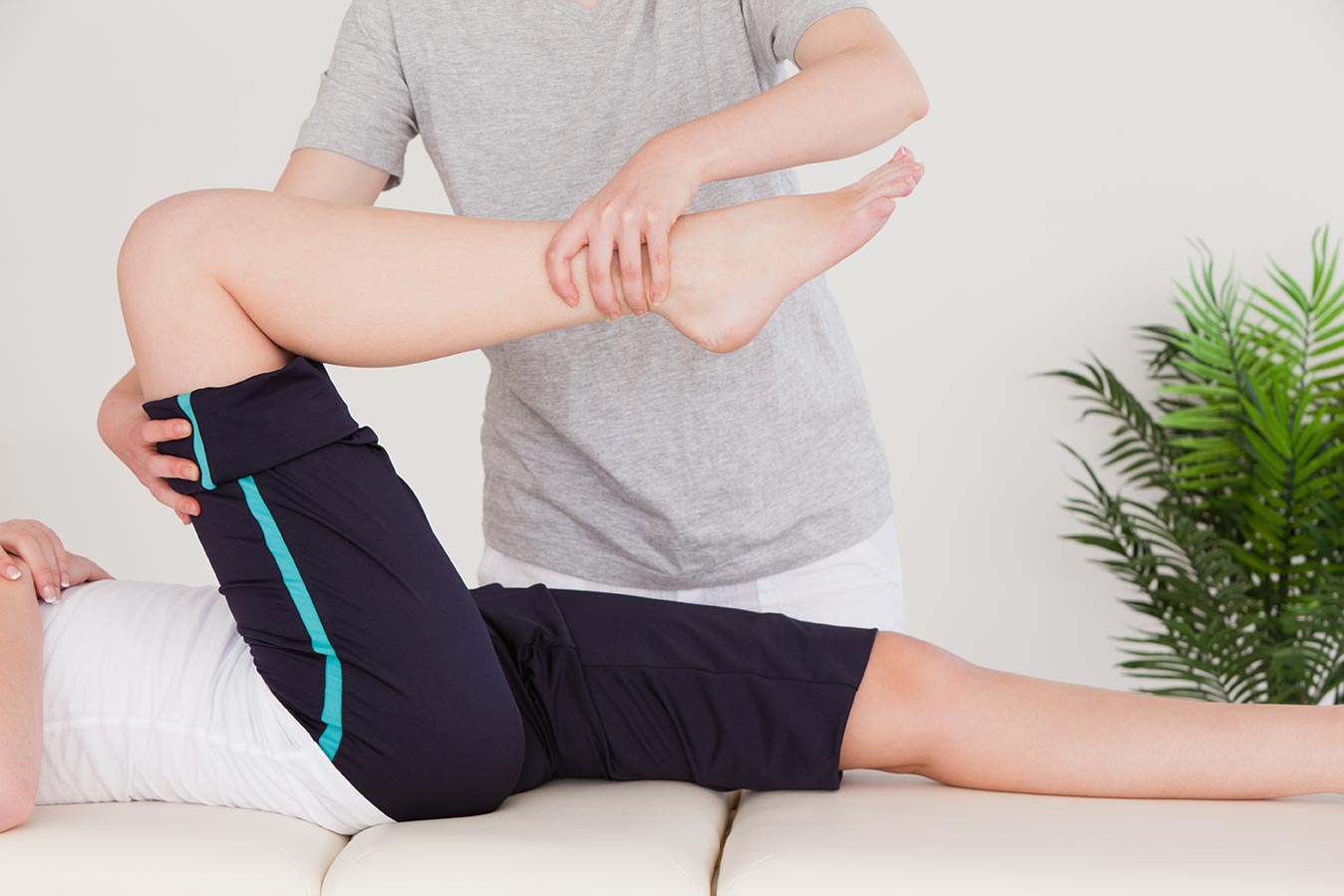 If you are unable to visit us at the Abbey View site but desire a treatment or assessment then please get in touch and we can arrange for one of our therapist to visit you at home.
We will come along and assess and treat you in your own environment. We have some mobile equipment we can bring along to compliment your treatments at home.
First appointment is depends on the distance but will includes full assessment and treatment, follow up appointments are then £100 for 60 Minutes, including travel.
All you need is to make sure your wearing comfortable clothing and to choose a comfortable place to be treated.