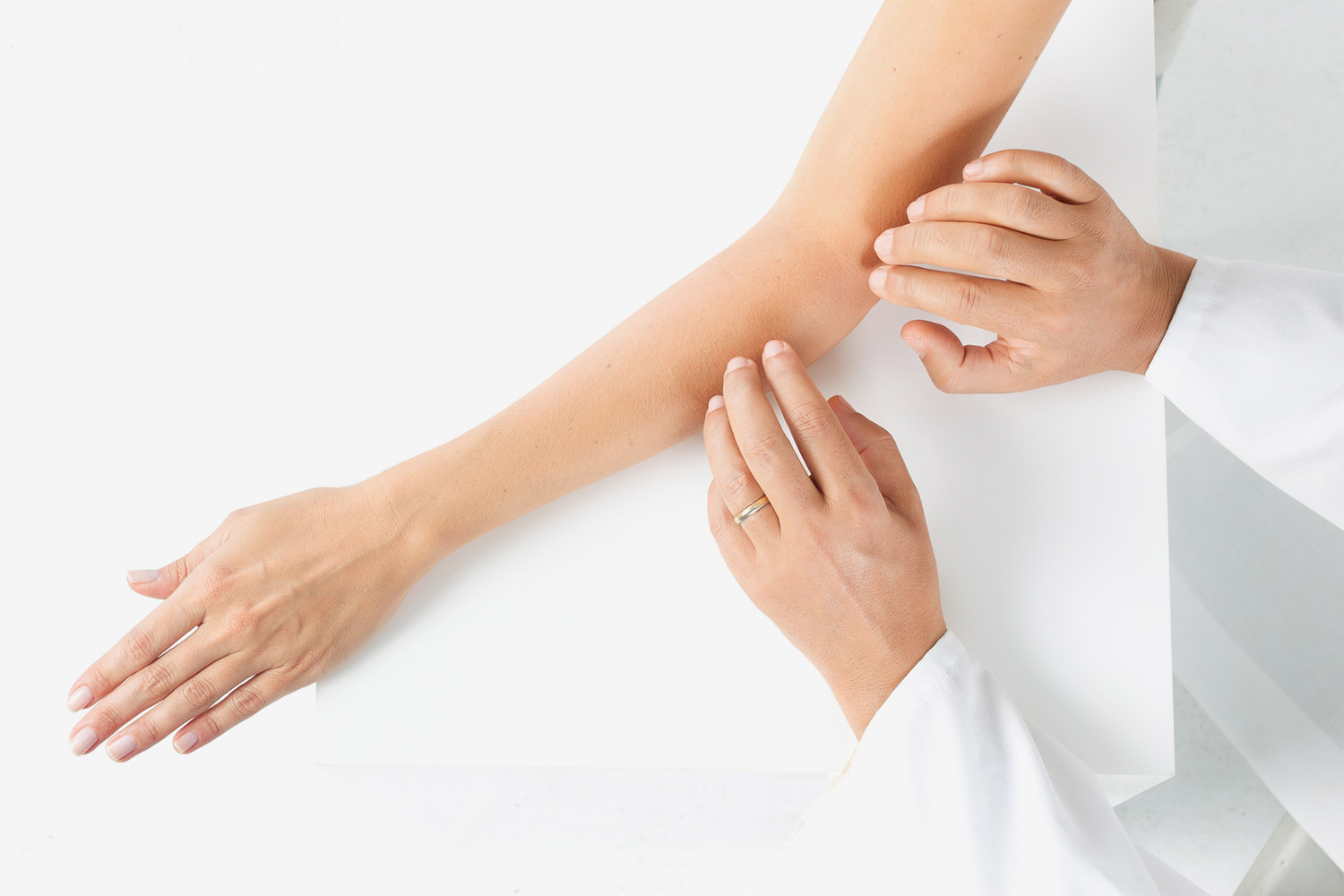 Shockwave therapy also known as Extracorpeal shockwave therapy (ESWT) is a clinically proven highly effective treatment for both chronic and acute soft tissue injuries.
As the scar tissue is non elastic it prevents normal movement and function so by increasing the circulation and breaking down the scar tissue, shock wave therapy will stimulate new cell growth and promote normal healing and rapid reduction of pain aiding normal function to be restored.
We pass high intensity sound waves through the body via a hand held probe.  These shockwaves produce a rapid increase in blood circulation to target the affected area and help to break down the fibrous scar tissue that builds up over time especially with chronic conditions.
It can be helpful in treating a variety of conditions such as, Plantar fasciitis, Shoulder pain  – calcific lesions of the rotator cuff, Tennis elbow, Patella tendinopathy, Hip pain and lots more.
After 3-4 treatment of shockwave 80% of patients reports a reduction in their pain and an improvement in regaining normal function but some people do require more sessions and it is never used as a stand alone treatment it is always used along side other treatment modalities and exercise.
First appointment is £60 and includes an assessment, follow up appointments are then £55.
Loose comfy clothing as we have all the equipment needed.