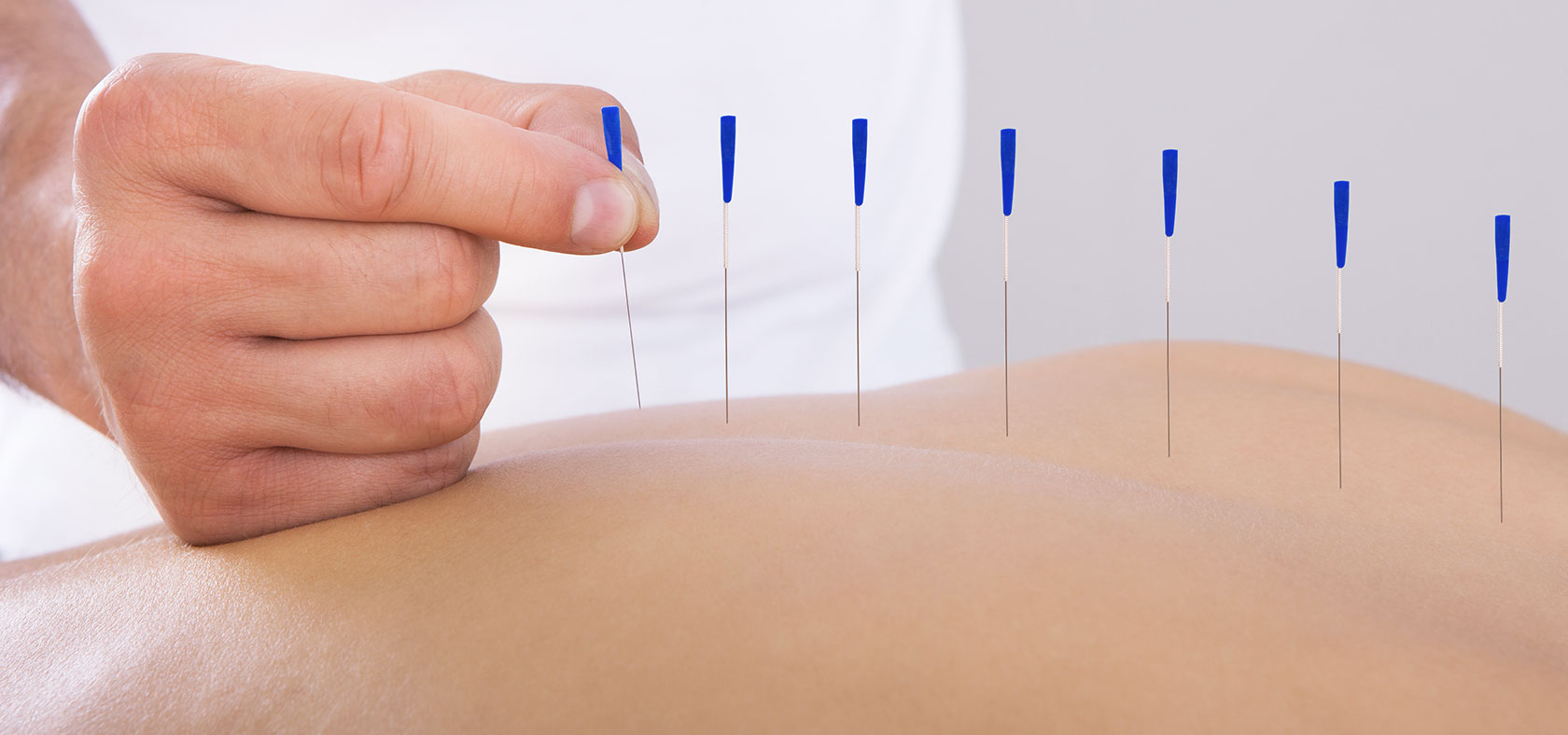 Acupuncture is used with a combination of other treatments and rarely used as a stand alone treatment. It is often used to reduce pain levels so that we can then address the underlying mechanical cause of the pain and the treat accordingly.
First thing we will do is talk you through how it feels to have acupuncture. We assure you that any pain you may experience is short term and that we typically use between 7-15 needles. Don't be alarmed about where your injury is, due to referred pain and specific acupuncture points the needles aren't always placed as close to the injury as you might expect.
At Abbey View Physiotherapy we offer acupuncture to treat a variety of pain related issues and other conditions that may not have responded to conventional treatment in the past. Some of the conditions we can help with are as follows: headaches/migraines, general discomfort, referred pain, lower back pain amongst many others.
We also use trigger-point acupuncture to facilitate relaxation amongst tense muscle groups which have been subjected to trauma or long term unresolved pain.
Having successfully started a Fibromyalgia group running through the local GP's, and having had such positive feedback we are also setting up group Acupuncture sessions for those wishing to continue the benefits.  Please let us know if you would be interested in joining one of these sessions.
First appointment is £60 for 45 minutes and includes an assessment, follow up appointments are then £55 for 45 Minutes.
Please wear comfortable clothing, we provide towels and sheets to maintain modesty.